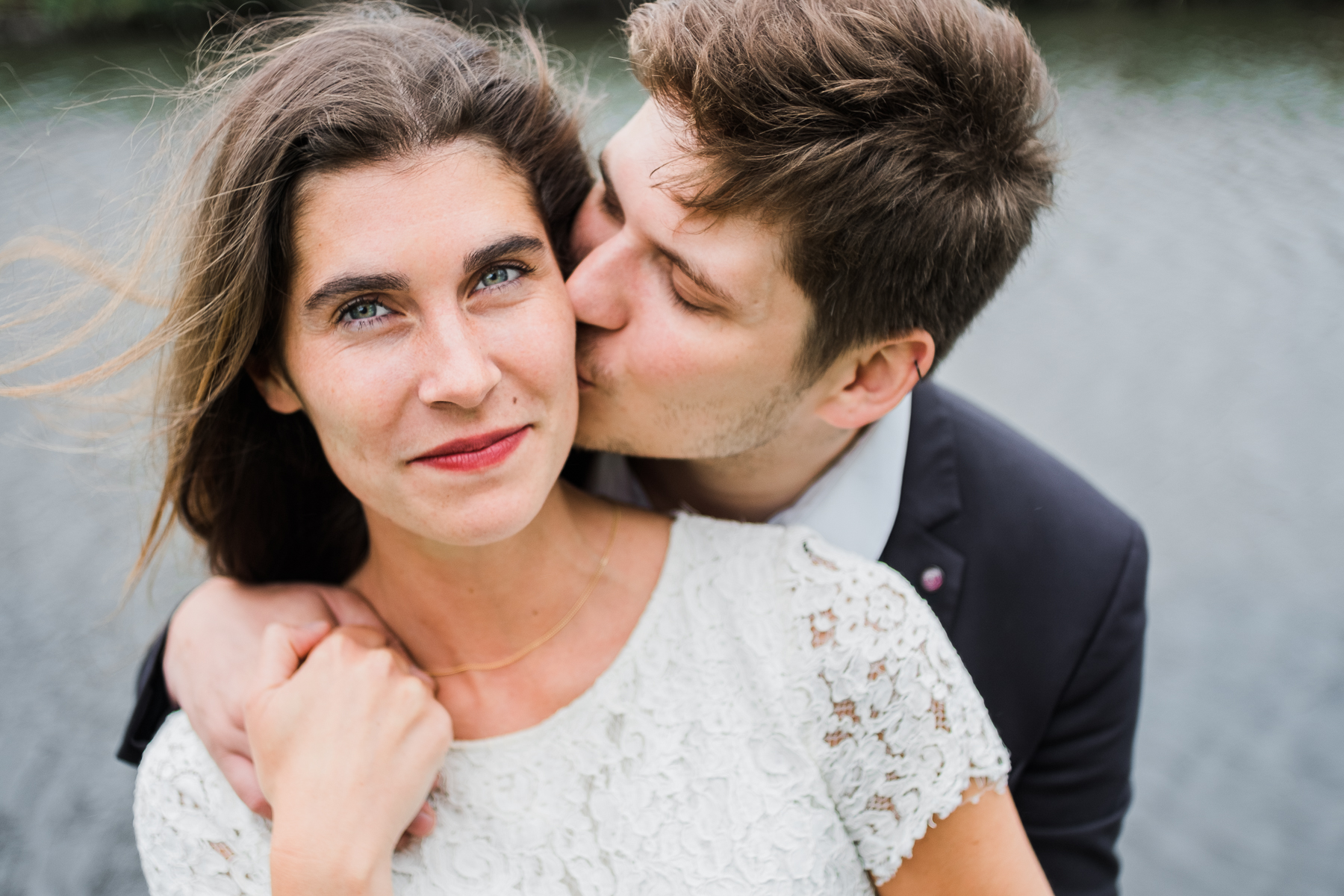 COUPLES
ENGAGEMENTS
FAMILLY
BRIDALS
Wedding coverage is on one, two or three days. All my packages includes a photo album and an online gallery to share, download and order prints of your wedding day images.
Get in touch to learn more !
Because your story is unique, contact me to discuss about your needs.
Elopement coverage starts with 6 hours coverage. It includes prints and an online gallery to share, download and select other prints of your romantic event.
If you are interested to have me photograph your love story, send me message and give me some details about you and your needs.
We agree on the details and we are ready to make it official. We sign a contract, you pay a deposit and your date is reserved in my calendar. (We can start planning your engagement or bridal session).
Let's have a video call around a tea or coffee in order to know each other.
We'll discuss about your questions that you have prepared in advance.
Can we meet before the wedding ?
Of course ! It will probably be on a video call, but I want to get to know you more : where did you meet, your wishes, the day organization, … We have so much to talk about !
How many photos will we receive ?
I am used to shoot in film, where the number of photographs are limited. So even now, in digital : I focus more on the quality rather than on the quantity. To give you an idea : for a 10h wedding day, you will receive around 400-600 photos. For an engagement session (2-3h), you will get around 60-80 photos.