MY PHOTOGRAPHY IS A MIX BETWEEN ART & MY SOCIAL INTEREST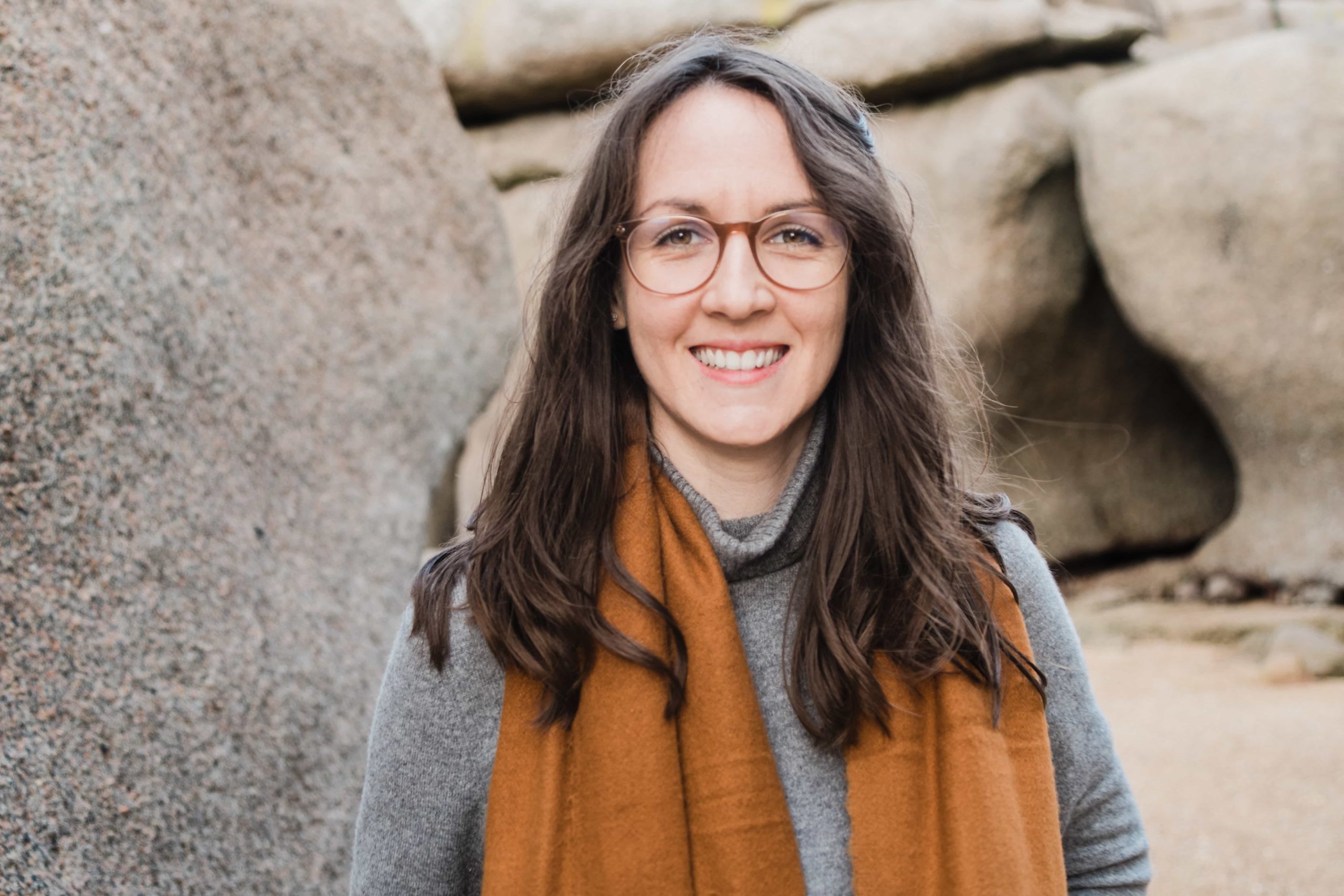 Hi, I'm Emilie !
Truly passionate about art and people, I work with couples to immortalize their love. Being present on the special day which is the wedding is an honor for me and I set all my efforts to offer you the best souvenirs with a twist of originality that suits you.
My suitcase is always ready to hit the road and to join you in the moments filled with emotions whether it is in Europe or elsewhere.
LOOKING FORWARD TO MEET YOU AND TO HEAR FROM YOUR LOVE STORY.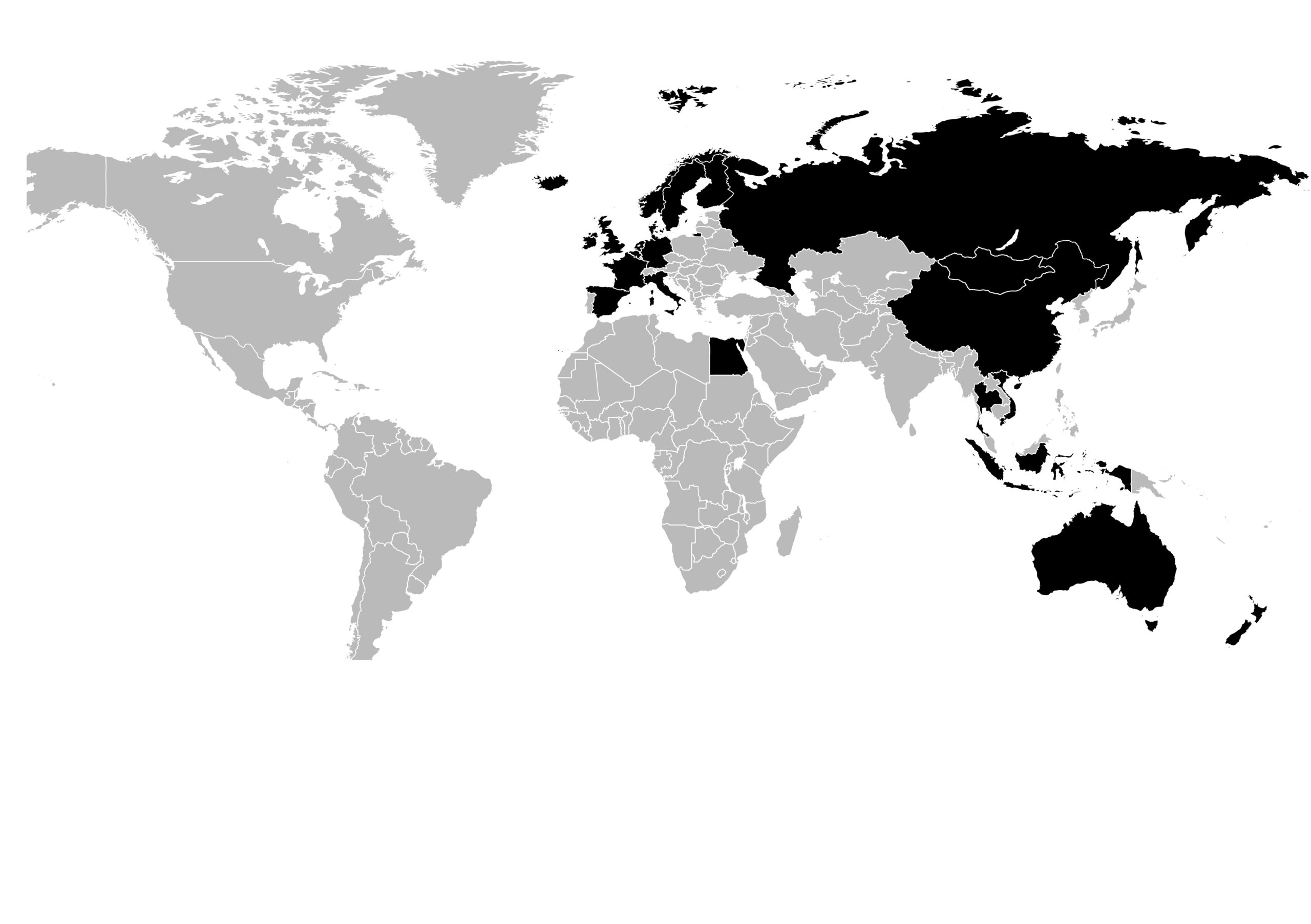 Making my photographs the closest to your memories.
Taking pictures when you say 'yes, I do', but also during the barbecue with your friends, the day before.
Subliming simple things and highlighting people who you care the most.
Not stressing you out more than you are already.
If you are interested to have me photograph your love story, send me message and give me some details about you and your needs.
We agree on the details and we are ready to make it official. We sign a contract, you pay a deposit and your date is reserved in my calendar. (We can start planning your engagement or bridal session).
Let's have a video call around a tea or coffee in order to know each other.
We'll discuss about your questions that you have prepared in advance.